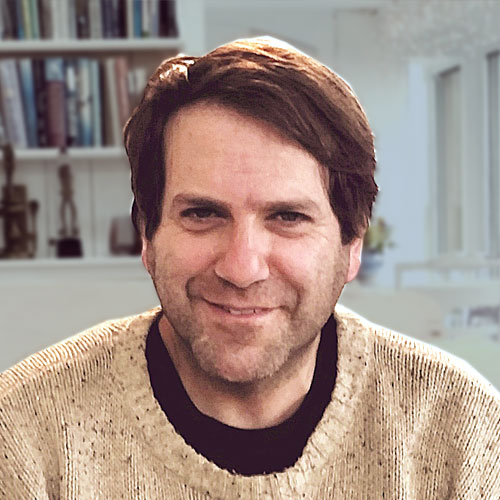 Bennett Goldberg Brown
Co-Chairman and Chief Executive Officer
Bennett Goldberg Brown joined Artery in 1989 and is the Co-Chairman and Chief Executive Officer of Artery Capital Group and the son of founder Henry H. Goldberg. In addition to his Artery duties, Mr. Brown has also owned and operated several construction-related companies. Bennett has extensive experience in real estate investment, development, and construction sales, marketing, and construction processes. During his tenure with Artery, he has been directly involved in the management of every division of the company, including Artery Manufacturing, Artery Development, Artery Commercial, Artery Homes, and Artery Property Management. Mr. Goldberg Brown is a graduate of George Washington University.
Jon Goldberg
Managing Director
Jon Goldberg Jon Goldberg is a managing director of Artery Capital Group and is the son of founder Henry H. Goldberg. Since 1989, Jon has invested over $1 billion of equity in commercial real estate. Through two firms he co-founded, Gramercy Property Group and Turtle Bay Partners, Jon has acquired $150 million of income producing properties in the eastern half of the United States.  Earlier in his career, Mr. Goldberg served as a principal for Goldman Sachs/Whitehall Funds and Credit Suisse First Boston Principal Transactions Group. Mr. Goldberg graduated Magna Cum Laude from Tufts University and holds a Master's degree in Business Administration from Harvard University.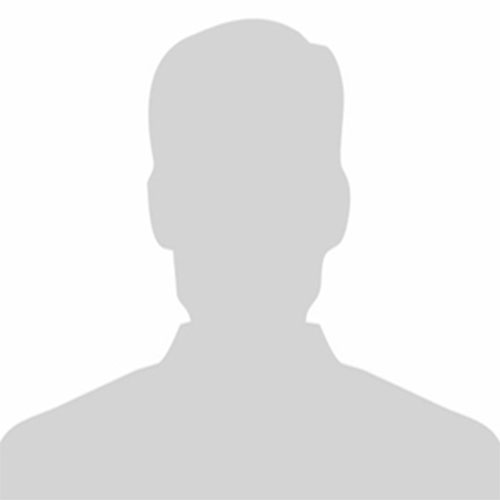 James L. Keef
Chief Financial Officer
James L. Keef  joined Artery in 1996 and is a certified public accountant and the chief financial officer of Artery. Mr. Keef has extensive experience in real estate underwriting, financings, acquisitions and dispositions, and asset management in multifamily real estate. In addition to his real estate expertise, Jim possesses a diverse accounting, audit, and tax experience in public housing, and initial public offerings. Mr. Keef received a B.S. degree in Accounting from The Pennsylvania State University and an M.B.A. from The University of North Carolina-Chapel Hill. Prior to joining Artery, Jim worked as a Senior Accountant with Ernst & Young in both the audit and tax areas.
Marc A. Schlesinger
Chief Investment Officer
Marc A. Schlesinger joined Artery in 2020 as Chief Investment Officer. He is also the founder and CEO of Landmarc Real Estate. Since 1988, he has sourced, structured, and managed the acquisition of over $500 million worth of real estate in the Washington, DC metropolitan area. Marc has held management positions in property management, leasing and finance for The Charles E. Smith Companies, Spaulding and Slye, and the Smithy Braedon Company before becoming Co-Founder/General Partner of a private equity real estate fund responsible for capital formation, acquisitions and investment management of fund assets. Mr. Schlesinger's operating and transaction experience spans more than three decades in the region and extends to managing several million square feet of office, retail, and industrial real estate and overseeing multiple complex assignments including a $50 million mission critical data center in Northern Virginia for the GSA-FBI. Mr. Schlesinger holds a BA from the University of Maryland and a MA from Georgetown University.
Richard F. Williamson
Senior Managing Director
Richard F. Williamson, Esquire handles purchases, sales, and leases of assets, including operating businesses and financial assets, as well as office buildings, shopping centers, and industrial developments. He works with companies on a myriad of issues including: representation of real estate investment trusts in a variety of acquisitions of both individual and multi-property portfolios, joint ventures, and securitized financings; real estate finance transactions—acquisition, development, construction, and permanent loans, as well as acquisitions and dispositions of developed and underdeveloped real estate, leasing transactions, and development projects; distressed real estate — workouts, loan restructurings, foreclosures, bankruptcy counseling, and litigation; and advising closely held businesses, shareholder agreements, stock and asset sales. Mr. Williamson graduated from the University of Virginia.